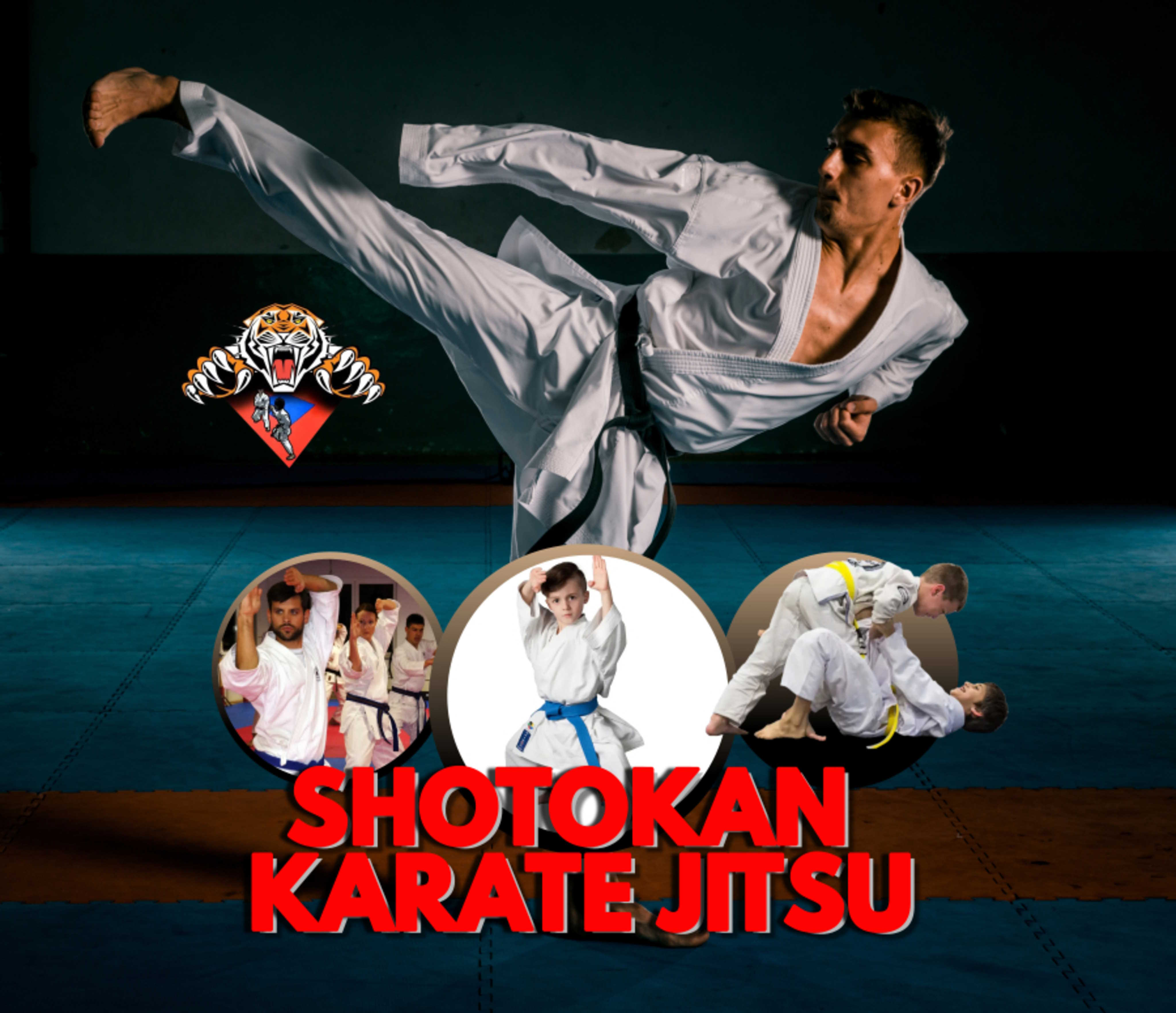 Karate around Inkster, MI

"We teach martial art techniques, to help our students to improve themselves, develop themselves physically, perfect their personalities, and use these attributes to achieve higher meanings in daily life and to serve society."

Sensei Oscar Silvera - Head Instructor
Our Karate Club is member of national e international organizations:


Have a Question? Would you like more information on classes and programs available at USA KARATE-DO in WESTLAND, MI. Please contact us with your questions.