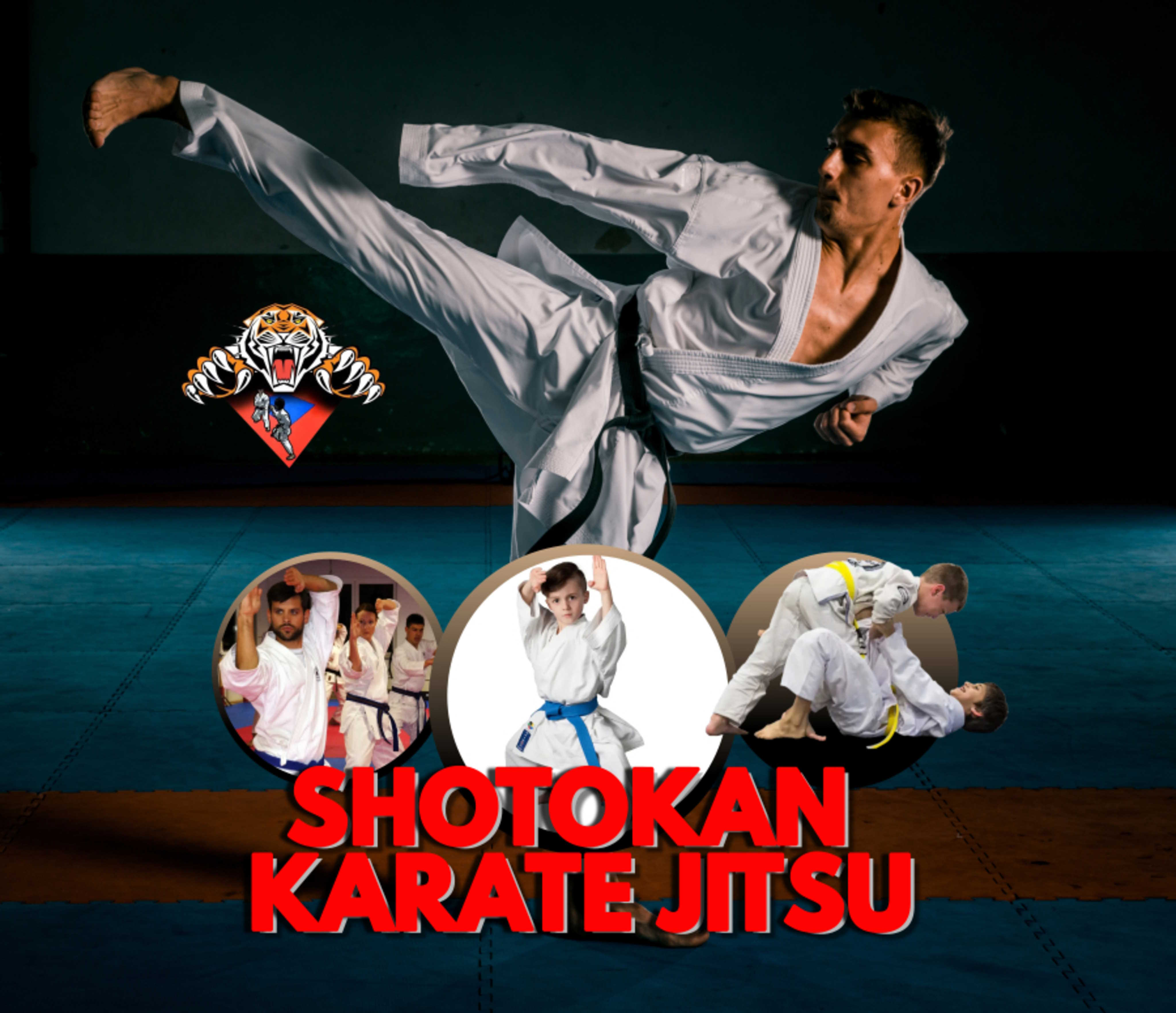 Karate near Inkster, MI 

Training Location:
The Wayne-Westland Salvation Army Gym 
(734) 447-3000
Class Schedule
Tuesdays     6:00 - 7:30 PM
Thursdays    6:00 - 7:30 PM
What makes our Karate School special?
Our Students learn a great Curriculum - combining the most effective and best of the martial arts in structured, disciplined, and exciting training classes. 
Oscar Silvera Karate (OSK) offers a modern approach to a classical Japanese Shotokan Karate education where we integrate our curriculum with modern science and various martial art principles. As you progress in rank, you'll gain athletic agility, improve performance and have a greater sense of well-being. What's more, OSK students who pursue and earn a black belt will also complete an enriching experience.The OSK training program incorporates kihon, kata and kumite exercises which will eventually serve as your foundation education. As you advance, kihon, kata and kumite techniques will be more challenging and refined.y to getting in the best shape of your life!
"We teach martial art techniques, to help our students to improve themselves, develop themselves physically, perfect their personalities, and use these attributes to achieve higher meanings in daily life and to serve society."
Sensei Oscar Silvera - Head Instructor  
Our Club is member of national e international organizations: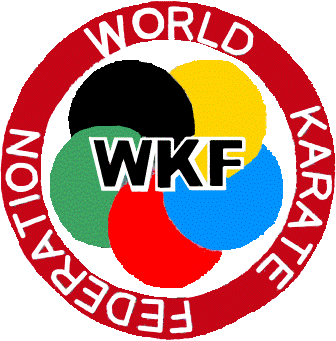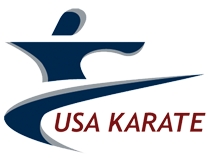 Have a Question? Would you like more information on classes and programs available at USA KARATE-DO. Please contact us with your questions.